Welcome from Glasgow Independent Schools!
Thank you for taking the time to visit our district website and allowing us to share a few of the outstanding successes of our students. Glasgow Independent Schools has a proud tradition of academic excellence and an environment of inspiring greatness. Our students are offered multiple opportunities for success in academics, the arts, extra-curricular activities and athletics. We are committed in personalizing each child's educational plan to help him/her reach his/her full potential. This commitment pushes our administration to continuously look at ways to maximize each child's educational experience. Our students, community and staff are proud of our district and understand what it means to be a "Glasgow Scottie" and we welcome you to join us.
Please do not hesitate to contact myself or any of our building administrators to learn more about our schools and district.
Yours in Education,
Keith Hale
Board of Education Members
Dr. Amelia Kiser - Chair Ms. Mary Burchett-Bower - Vice Chair Dr. William Thornbury Dr. Barret Lessenberry Mr. Reggie Hayden
Board Office Entrance Closing
The Glasgow Board Office entrance from 31-E is closed due to construction. The Central Office can be accessed using the South Green driveway around the school building.
OdysseyWare is the online platform utilized by Success Academy. Access can be found here.
Parents' Responsibility to Report
KY law requires parents to report to their child's school if their student has a communicable disease. Please use the link below to read the Superintendent's letter about parents' responsibility to report.
Dawg Days and GPA Summer Camps Bus Routes and Times
Bus routes and tentative times for Dawg Days and GPA Summer Camps are linked below.

New families to Glasgow Independent Schools (GIS):
https://kycde2.infinitecampus.org/campus/OLRLoginKiosk/glasgow
Existing GIS families:
https://kycde2.infinitecampus.org/campus/portal/glasgow.jsp
Online Registration can be found under the "More" tab once you have logged in to the parent portal. (If you can not access the parent portal, please contact your child's school for login information.)
Each parent will have their own ID number which is unique to them. If you do not have this number, please contact your child's school for assistance. (Please note: this only applies to parents who have not set up an IC Parent Portal account.)
---
Online Registration (OLR) is not fully supported on mobile devices. Therefore, we highly recommend completing the OLR process using a desktop or laptop computer.
Mental Health Services
7 days ago
The Glasgow Board of Education is accepting sealed bids for the purchase of the following for the 2022-2023 school year: bus maintenance, gasoline, diesel fuel and motor oil. Bid documents may be picked up at the Central Office,711 S. L. Rogers Wells Blvd. Glasgow Ky, and must be returned before 12:00 pm, CDT, Thursday, May 27, 2022.   Bids will be opened at this time and evaluated.   Bids sent via US mail must be clearly marked with "Bid Enclosed".  The Board reserves the right to reject any and all bids.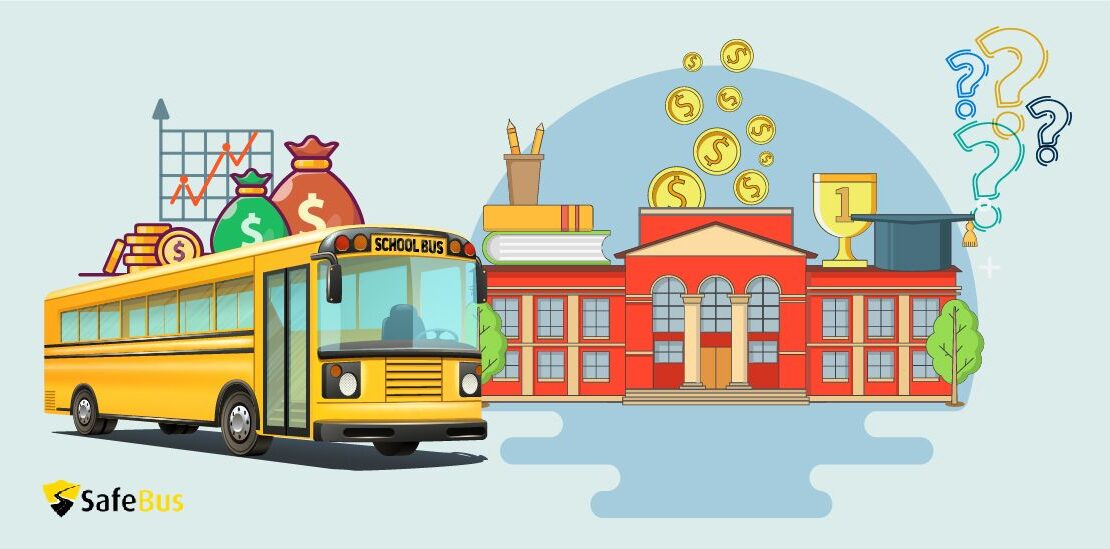 The ARP ESSER Local Education Agency Plan for Glasgow Independent Schools can be found here.
District Summer Office Hours
Board Office: 8:00-4:00 Monday-Thursday; 8:00-1:00 Friday
GHS: 8:00-2:00 Monday-Thursday
GMS: 8:30-2:30 Monday-Thursday; closed 6/29/22 - 7/1/22
HES: 8:00-12:00 Tuesday and Thursday only
SGE: 8:00-12:00 Tuesday and Thursday only (by phone only - building closed due to construction)
GPA: Leave voicemail for Preschool Supervisor @ 270-629-5029
Glasgow Independent Schools is excited to announce its selection as an Innovative District by the International Center for Leadership in Education for 2022! We are excited to share our story at the 30th Annual Model Schools Conference in Orlando this June!
Sorry, but there was nothing found. Please try different filters.