Welcome from Glasgow Independent Schools!
Thank you for taking the time to explore our website and learn more about Glasgow Independent Schools. Glasgow has a proud tradition of academic excellence and an environment of inspiring greatness. Our students are offered multiple opportunities for success in academics, the arts, extra-curricular activities and athletics. We want every child and family to enjoy their experience while attending Glasgow Independent Schools and to know that their success is our number one goal. We are proud of our "Tradition of Excellence," while acknowledging and preparing for an unknown future. We strive to be better everyday.
It is truly my honor to serve as the Superintendent of Glasgow Independent Schools alongside our phenomenal staff. Please do not hesitate to contact me or any of our building administrators to learn more about our schools and district.
Sincerely,
Chad Muhlenkamp, Ed.D.
Board of Education Members
Dr. Amelia Kiser - Chair Ms. Mary Burchett-Bower - Vice Chair Dr. William Thornbury Dr. Barret Lessenberry Mr. Reggie Hayden
Glasgow Independent Schools is excited to announce its selection as an Innovative District by the International Center for Leadership in Education for 2022! We are excited to share our story at the 30th Annual Model Schools Conference in Orlando this June!
OdysseyWare is the online platform utilized by Success Academy. Access can be found here.

New families to Glasgow Independent Schools (GIS):
https://kycde2.infinitecampus.org/campus/OLRLoginKiosk/glasgow
Existing GIS families:
https://kycde2.infinitecampus.org/campus/portal/glasgow.jsp
Online Registration can be found under the "More" tab once you have logged in to the parent portal. (If you can not access the parent portal, please contact your child's school for login information.)
Each parent will have their own ID number which is unique to them. If you do not have this number, please contact your child's school for assistance. (Please note: this only applies to parents who have not set up an IC Parent Portal account.)
---
Online Registration (OLR) is not fully supported on mobile devices. Therefore, we highly recommend completing the OLR process using a desktop or laptop computer.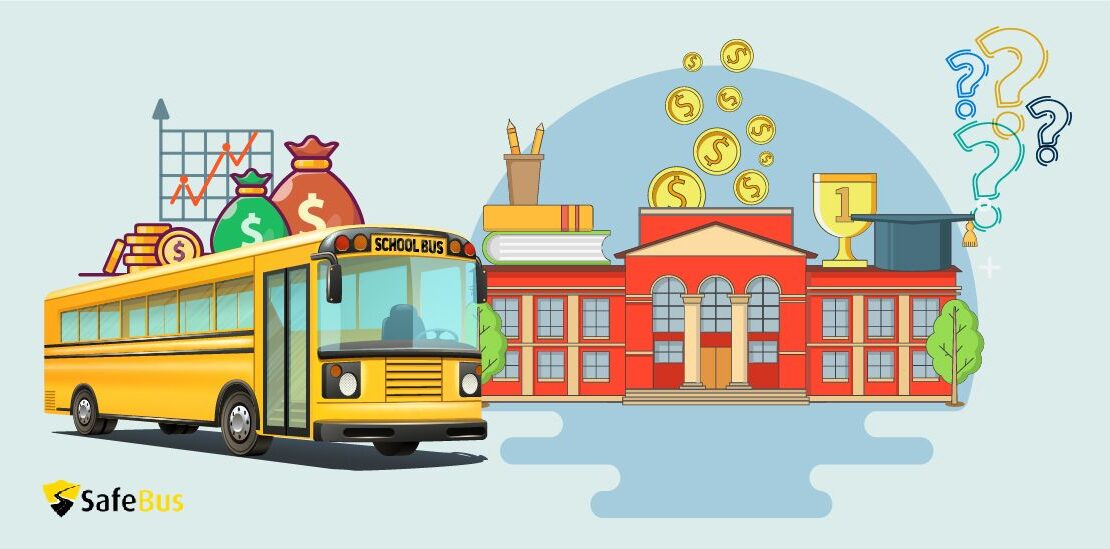 The ARP ESSER Local Education Agency Plan for Glasgow Independent Schools can be found here.
Mental Health Services
3 days ago
Parents' Responsibility to Report
KY law requires parents to report to their child's school if their student has a communicable disease. Please use the link below to read the Superintendent's letter about parents' responsibility to report.
Sorry, but there was nothing found. Please try different filters.