Welcome from Glasgow Independent Schools!
Thank you for taking the time to explore our website and learn more about Glasgow Independent Schools. Glasgow has a proud tradition of academic excellence and an environment of inspiring greatness. Our students are offered multiple opportunities for success in academics, the arts, extra-curricular activities and athletics. We want every child and family to enjoy their experience while attending Glasgow Independent Schools and to know that their success is our number one goal. We are proud of our "Tradition of Excellence," while acknowledging and preparing for an unknown future. Every day we strive to provide experiences and create opportunities to ensure our students are prepared to become productive citizens and are equipped to succeed in life, personally and professionally.
It is truly my honor to serve as the Superintendent of Glasgow Independent Schools alongside our phenomenal staff. Please do not hesitate to contact me or any of our building administrators to learn more about our schools and district.
Sincerely,
Chad Muhlenkamp, Ed.D.
#OneTeamOneGoal
Healthy Kids Clinic
a month ago
Dear GIS Family,
Glasgow Independent Schools is excited to announce a new partnership with Healthy Kids Clinic, a part of Cumberland Family Medical Center, Inc., the management group of Glasgow Pediatric Health Care.
Although Healthy Kids Clinic is a new partnership in our schools, our students will be happy to see some familiar faces as well as some new faces: Amber Crowe at GPA, Tammy Alexander at SGE, Courtney Ballard at HES, Brittany Carter at GMS, and Karan Johnson at GHS.
Each school will continue to give the same care that has been provided in the past, but with many added benefits moving forward. Healthy Kids Clinic will supply a full time APRN who will travel or utilize telehealth throughout the district to care for ALL students and now staff. Onsite services can also include acute care visits, well child visits, physicals, and immunizations. Physical exams and immunizations will be conducted by a licensed nurse practitioner during regular school hours. More information can be found here.
Extending these wonderful services allows us to continue our mission to meet the needs of the whole child. This partnership with Healthy Kids Clinic focuses on prevention of illness, therefore, improving the capacity to better educate your child.
Forms for the 2023-2024 school year may be sent home by your school nurse or can be accessed on our website. Please return the form as soon as possible so that the transition into the new school year this fall goes smoothly.
Have a healthy and safe summer,
Chad Muhlenkamp, Ed.D.
Superintendent
Board of Education Members
Dr. Amelia Kiser - Chair Ms. Mary Burchett-Bower - Vice Chair Dr. William Thornbury Dr. Barret Lessenberry Mr. Reggie Hayden
Comprehensive District Improvement Plan
Migrant Services and Programs
Please see the linked notice regarding migrant services and programs. An informational video is provided to give families a better understanding about the migrant program.
OdysseyWare is the online platform utilized by Success Academy. Access can be found here.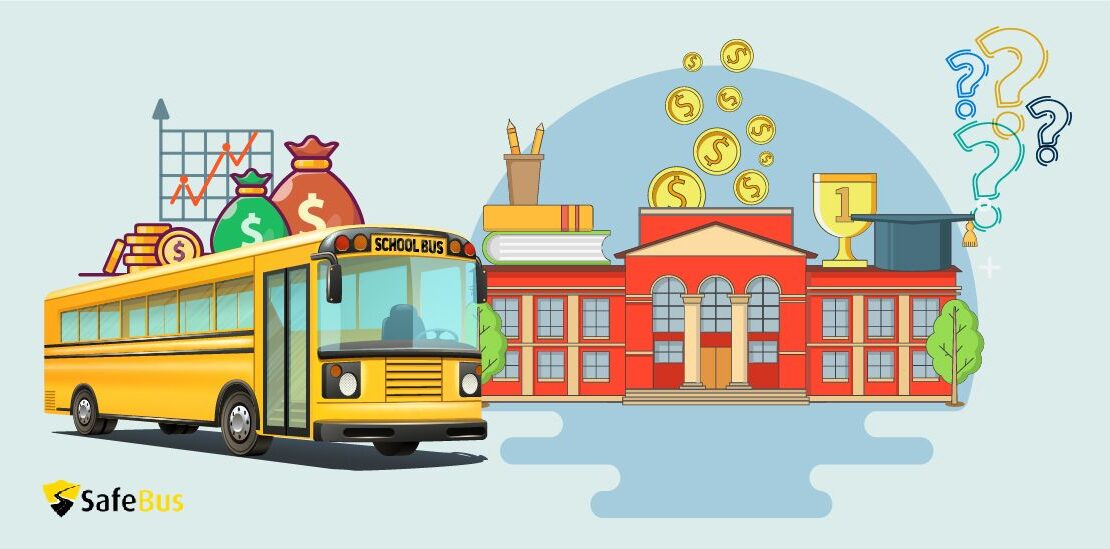 The ARP ESSER Local Education Agency Plan for Glasgow Independent Schools can be found here.
Mental Health Services
a month ago
Parents' Responsibility to Report
KY law requires parents to report to their child's school if their student has a communicable disease. Please use the link below to read the Superintendent's letter about parents' responsibility to report.
Sorry, but there was nothing found. Please try different filters.